Now, nobody can deny the fact that they love delicious food and cuisines. Further, you have to accept that you visit a place, city, and country only for the food they have to offer you. And if you are a foodie, you'll probably know where to find the best of food and the best cuisines. If you are a traveler and have to travel to different parts of the world, you must know where to get the best food to eat. Here are some best countries in the world for food that you must visit if you are a foodie. Or a person who likes to taste different cuisines.
Mexico–Best Countries In The World For Food
Now, Mexican food is the blend of different European cuisines, especially the Spanish. Meat is a strong element of Mexican food. Further, it includes beans, chilies, corn, and more. Not many people know this, but the cheese was not a part of Mexican food. However, Spanish people introduced them to cheese, and then there was no looking back. Now you can see that cheese is widely is being used in Mexican food.
Further, Mexican food is also influenced by Asian and African people. People in Mexico relate food with happiness and stronger families. Therefore, they have some special dishes that they make, especially on special occasions.
India
Now, in India, you can find a variety of cuisines. Just like its culture, the food of India to have diversity in it. Further, you will find that different religion has different choices of food. Some are vegetarian, while some are non-vegetarian here. Further, Indian food tends to be spicy and also includes lots of spices in it. Other then this, potato and rice are a staple food here. You will find that almost every household or restaurant is making these.
Mughals and Europeans also influence Indian food. You can never try out all the Indian delicacies in one visit. You'll have to visit its country again and again. Further, you will not find food like India in any other place.
France–Best Countries In The World For Food
The cuisine of France is quite innovative and contemporary. It also has a long history. Further, it is taught in various cooking schools around the globe. Moreover, the people of France introduced the world to French fries. And we all know how widely it is eaten all around the globe. Right from children to adults, everyone loves these amazing fries. You will always find that wine is being served along with French food.
Italy
Italy is a country that offers you the best food. It is not easy to produce Italian food, but it tastes amazing. Further, in Italian food, the preparation of the food does not matter much. But the fact of what quality ingredients you are using matter the most.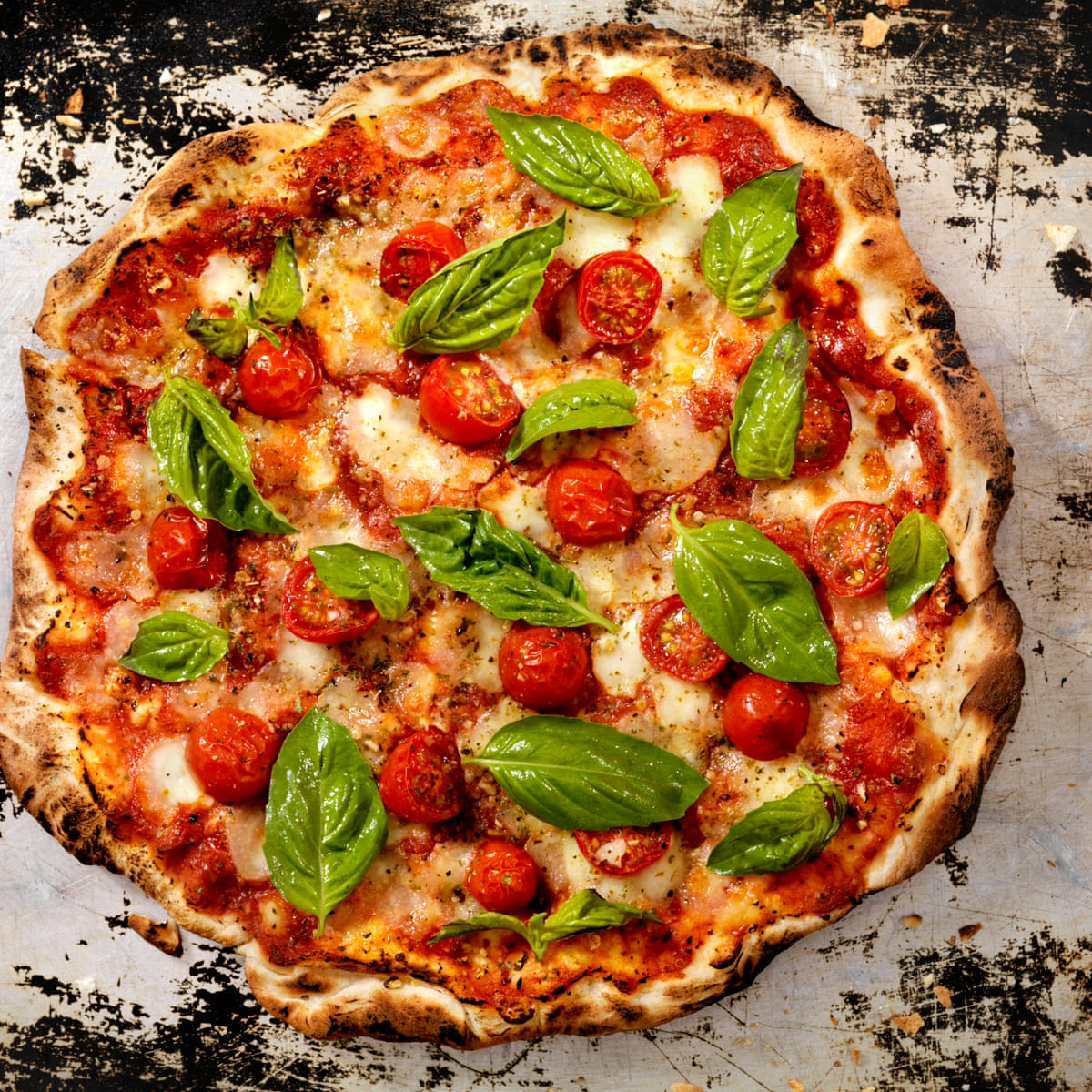 The famous Italian coffee is espresso and is widely enjoyed by the people in all parts of the world. Another famous dish is pizza. Italian chefs put there heart and soul when preparing food.
So these were few countries that will provide you with the best foods.